If you have any questions about Rocks the Cure or would like to get involved in supporting our cause, we would love to hear from you!
Mailing address:
Rocks the Cure
2181 Paddock Cir
Dunedin, FL 34698
Please fill out the form below and someone from our team will contact you shortly.
Make a difference! Shop Rocks the Cure and support the fight against pediatric cancer.
#rockthebeenie / learn more
Together we can make a difference… DONATE NOW!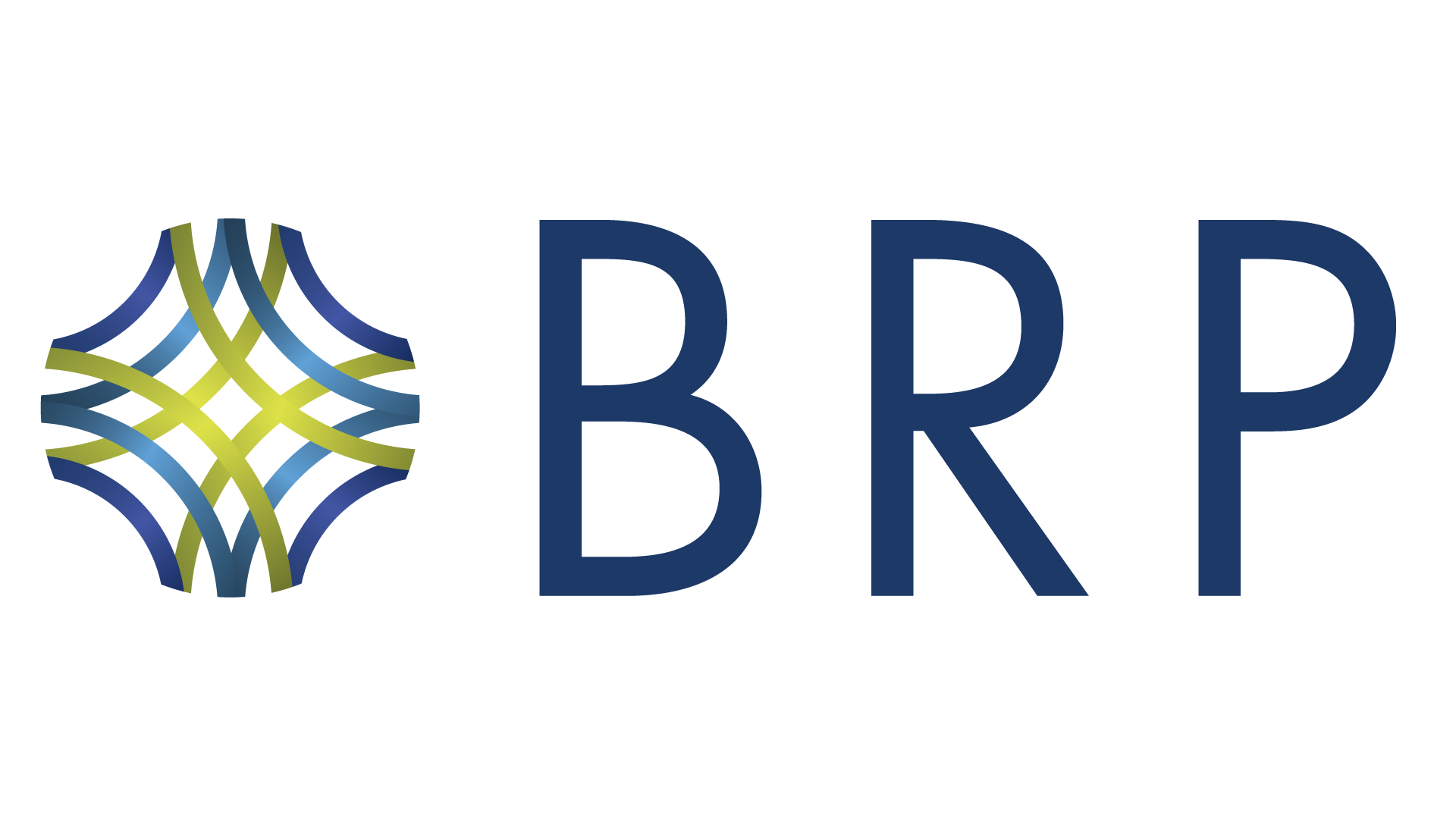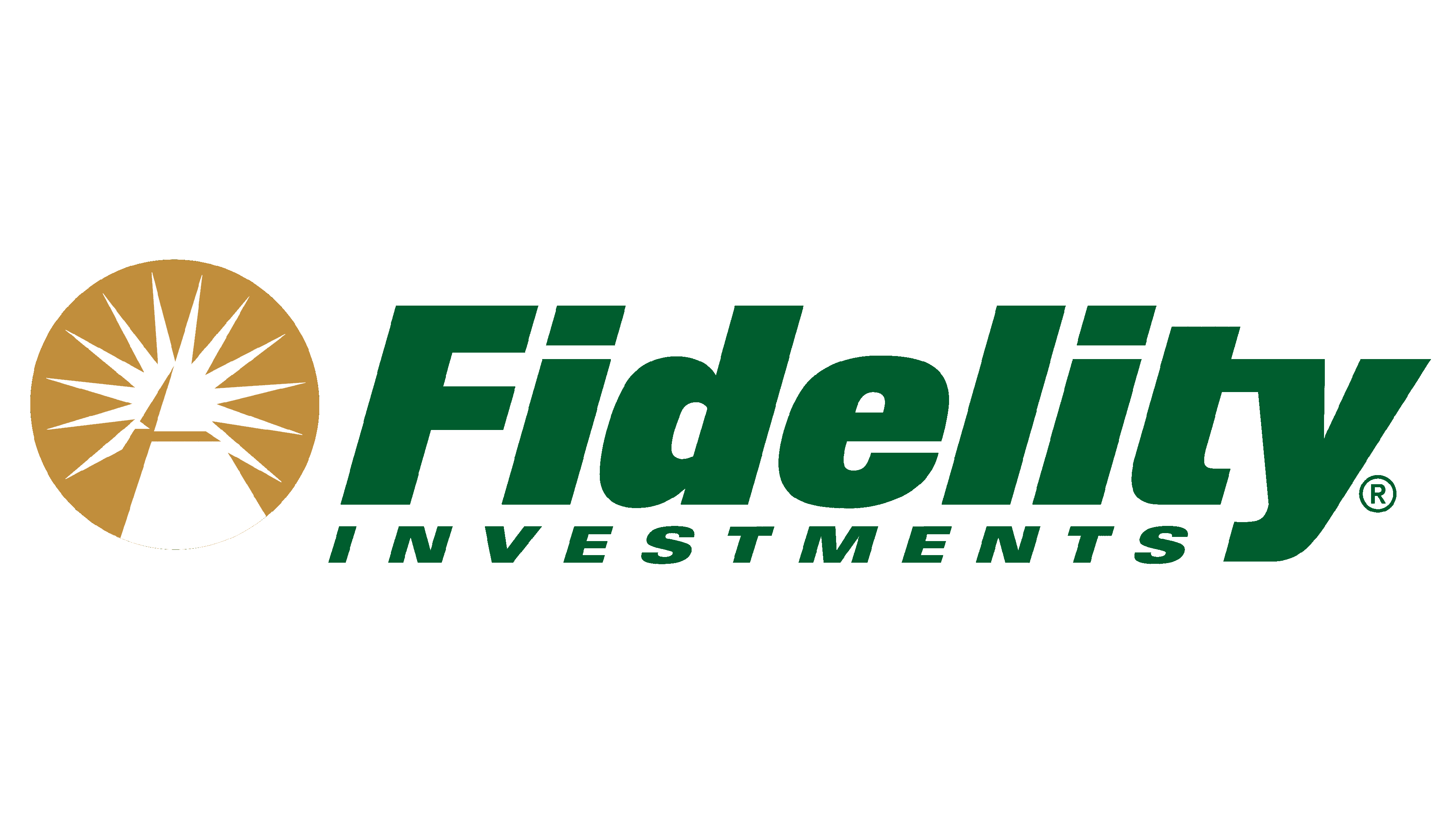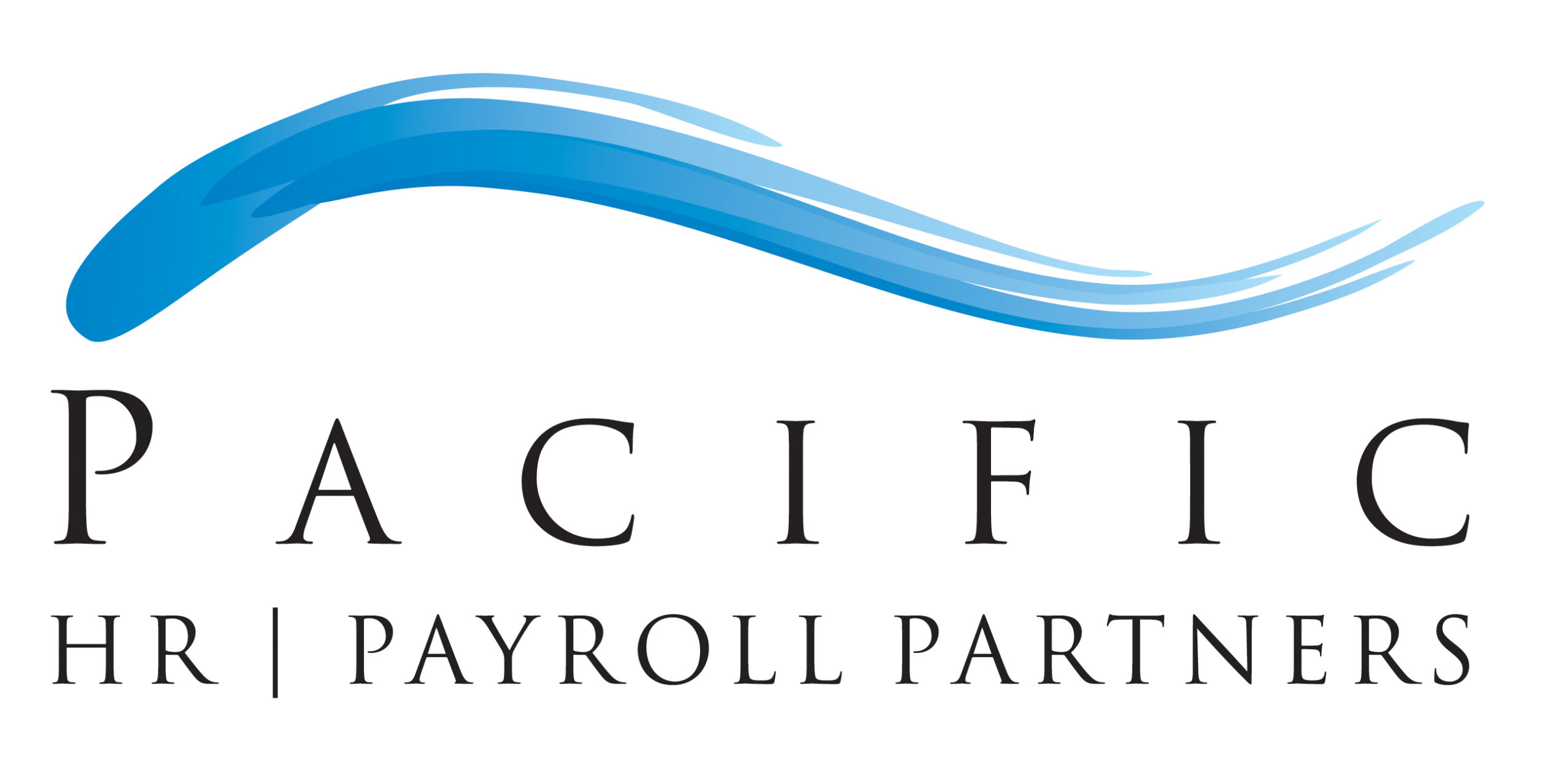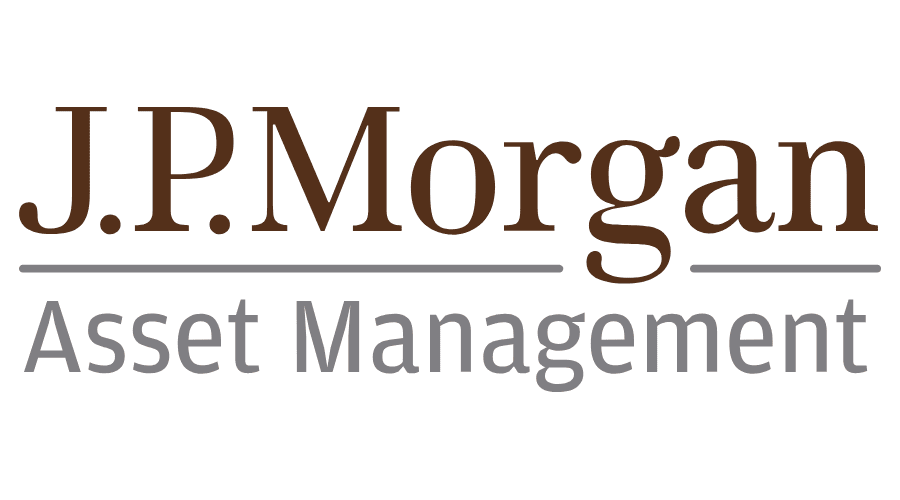 Support Rocks the Cure Every Time You Shop on Amazon! Register Now!
© 2020 Rocks the Cure.   We are a 501(c)(3) non-profit corporation.