november 18, 2022 @ 6:00 pm
Jannus LIVE!
200 1st Ave N STE 206
St. Petersburg, FL 33701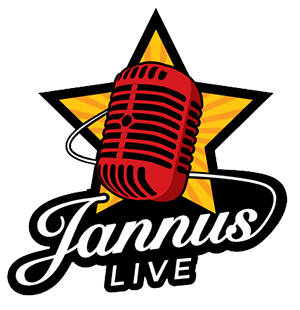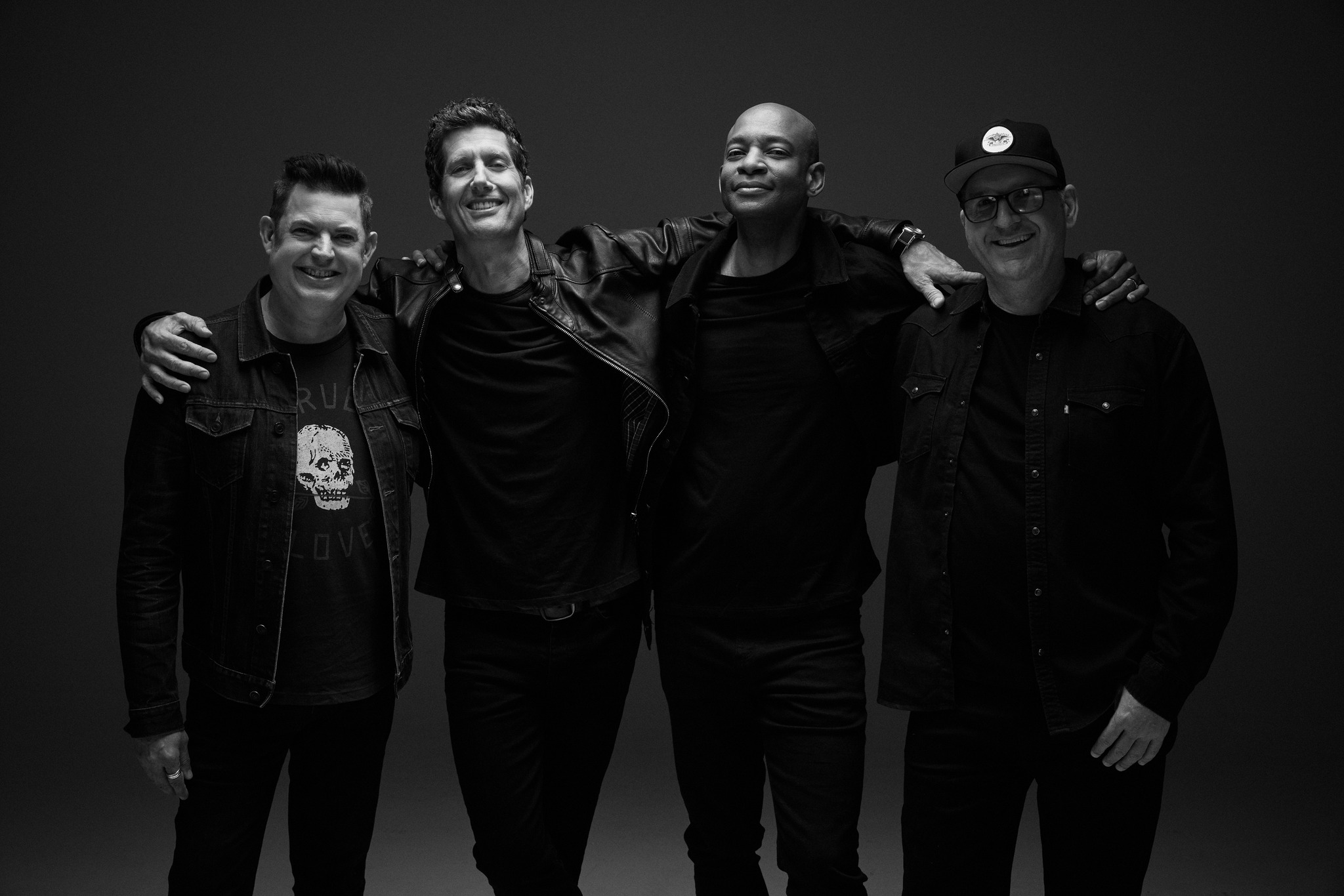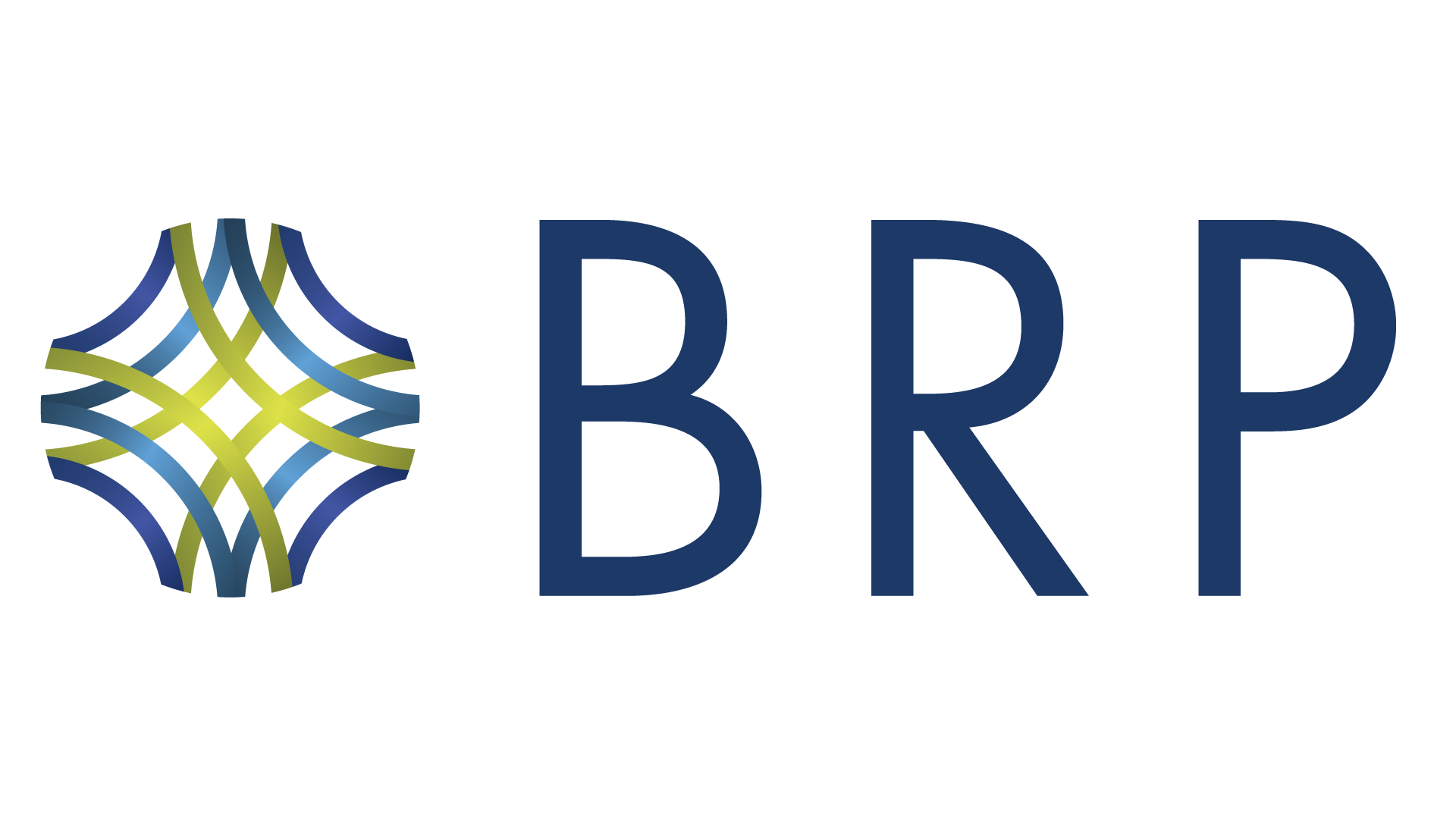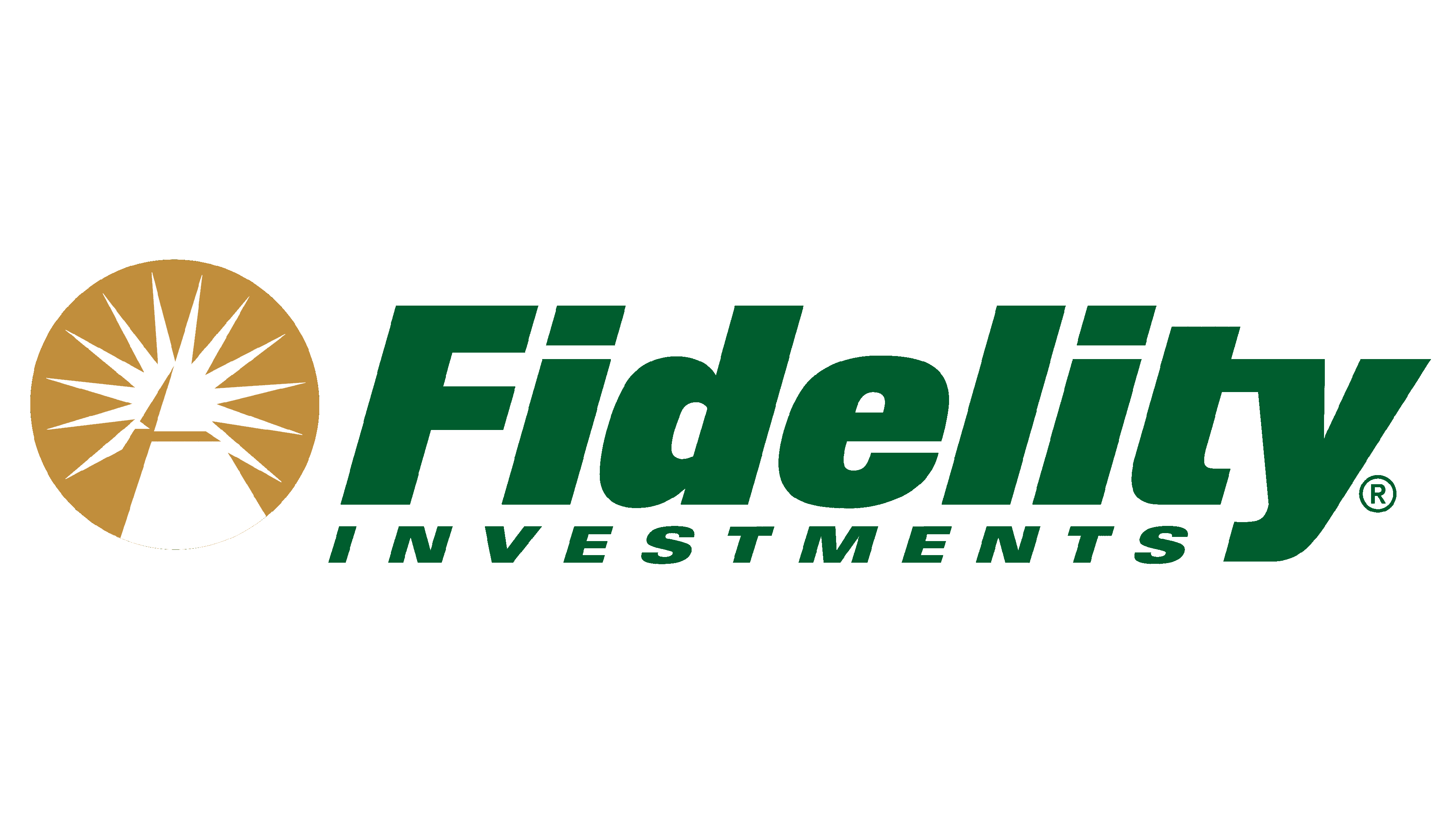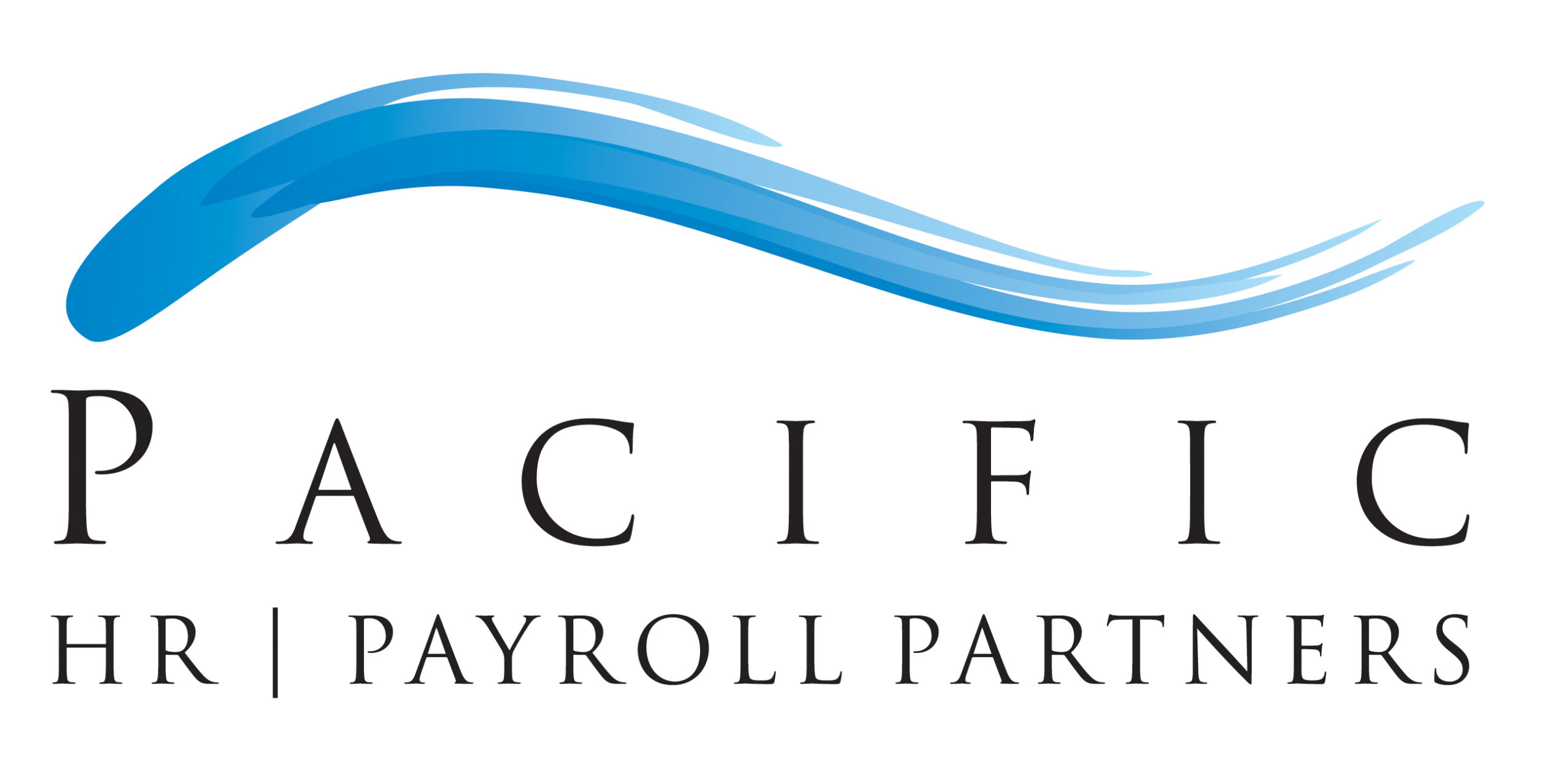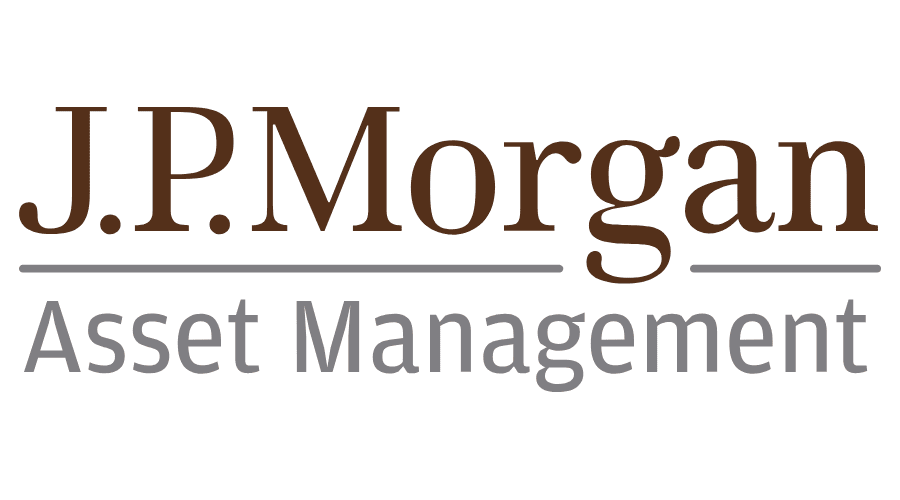 you can be an event sponsor!
Together we can make a difference… DONATE NOW!
Help us spread the word about pediatric cancer research.
Make a difference! Shop Rocks the Cure and support the fight against pediatric cancer.
#rockthebeenie / learn more


Support Rocks the Cure Every Time You Shop on Amazon! Register Now!
© 2020 Rocks the Cure.   We are a 501(c)(3) non-profit corporation.